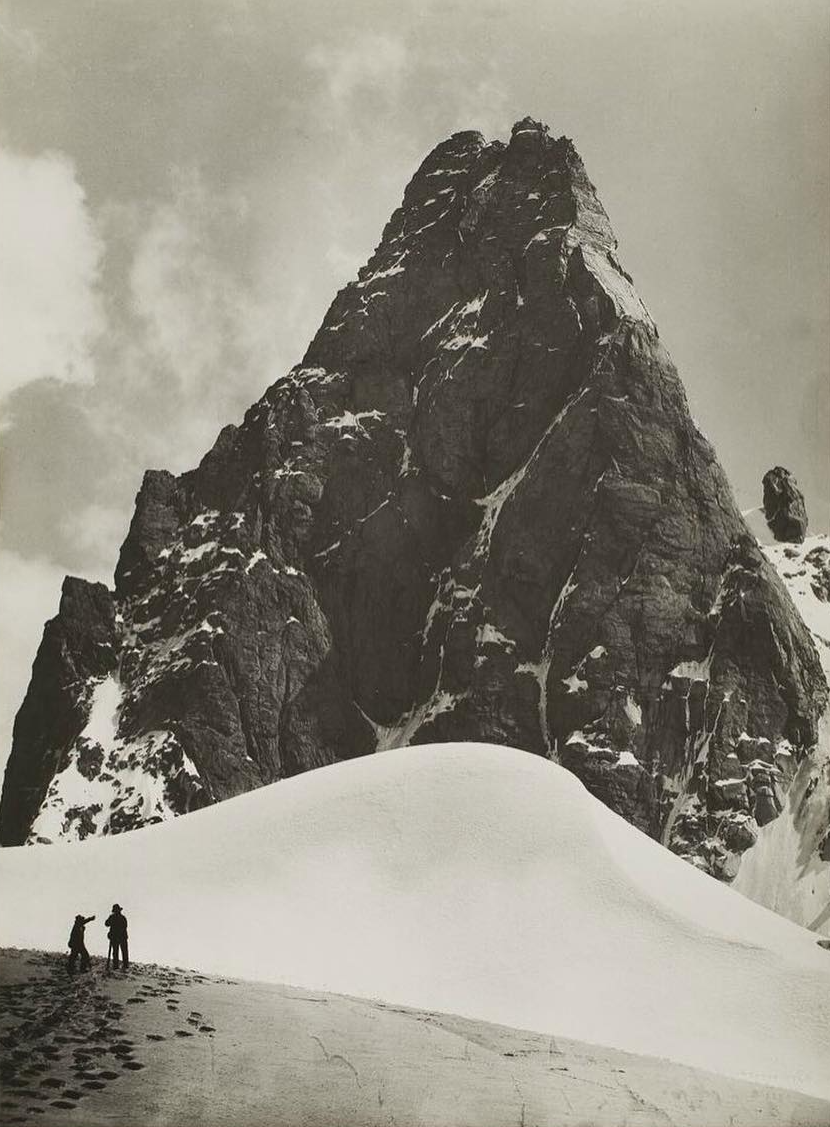 By Fair Means
Do not be misled by the name, the bivouac of Rognon du Dru is not an artificial place, created by man, but a natural space on the upper part of the moraine of the Nant Blanc glacier.
It's usually used for bivouacs before attacking the climb of the northern or southern face of Dru or the Nant Blanc side of Aguille Verte and you can reach it from Grands Montets, but any itinerary should be wisely chosen according to the conditions of the glacier.
It is definitely far from the ideal and comfortable bivouac, perfect to be posted on your Instagram profile, but it sure is the most beautiful experience you will actually live.